Sheila Bowen,  CCA Second Vice President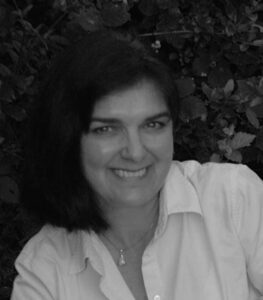 It is a tremendous honor for Sheila Bowen to serve as one of the Second Vice Presidents for the California Cattlemen's Association. Sheila and her husband, Jeff, live on the Carver Bowen Ranch near Glennville, California.  They met at Cal Poly SLO, where they were both Agricultural Management Majors.  Sheila graduated from there with a Bachelor of Science Degree in 1980.  Jeff and his sister, Cindy, manage the ranch, which is a cow/calf and stocker operation, headquartered in the foothills of the southern Sierra Nevada Mountains.  Sheila and Jeff have four children: Pascoe Bowen (Kelly), Meghan Dresselhaus (Dan), Alicia Niesen (Justin), and Matthew Bowen (Leanne).  In addition to their children and their spouses, they are blessed to have 13 grandkids that represent the 7th generation of California cowboys and cowgirls in their family tree. Sheila grew up near Bakersfield, CA on a farm/cattle operation.  In addition to working on the ranch, she has taught school and served in various capacities in industry organizations.
Currently on the Board of the California Beef Council
Currently an alternate on the California Cattle Council
Chair of the Board of Directors for American National CattleWomen 2020 & 2021
Secretary of ANCW 2015 & 2016
President of the California CattleWomen 2015-2016
The industry is blessed with amazing families of hardworking people.  It will be Sheila's mission to represent them well as we move forward.
Sheila can be reached at (916) 444-0845.