CCA GOVERNMENT AFFAIRS TEAM
CCA WINS IN 2022
The ongoing support of California's ranching community is key to CCA's success. Together we are making a difference. With your help, we  secured major victories in 2022, including:
Sponsoring legislation signed into law by Gov. Newsom which continues to exempt agricultural vehicles from CHP's Basic Inspections of Terminals program, avoiding regulatory burdens and costs for California ranchers.

Passing legislation which permanently reauthorizes water measurement short-courses that enable ranchers to install their own water measurement devices, cutting regulatory compliance costs by thousands of dollars.

Defeating radical environmentalists' efforts to incentivize plant-based foods over meat and dairy in school meals and to outlaw the development and expansion of feedlots and processing plants.

Securing amendments to feral pig hunting legislation that safeguard ranchers' private property rights.

Securing $80 million in the 2022-23 State Budget for Fire Prevention Grants which can be used for "prescribed wildland grazing" and to fund "prescribed grazing infrastructure."
Our work is far from complete, and we remain committed to advocating for ranching in Sacramento and Washington, DC. With your help and resilience, we will be laser-focused on achieving more victories throughout 2023.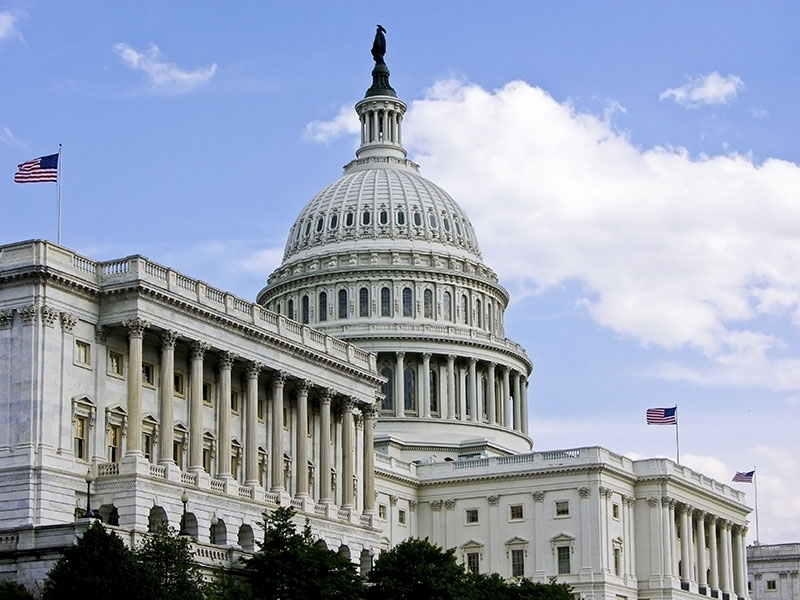 For more information do not hesitate to contact your government affairs team

BILLY GATLIN
Executive Vice President

billy@calcattlemen.org
KIRK WILBUR
Director of Government Affairs

kirk@calcattlemen.org