Frank Imhof,  CCA Second Vice President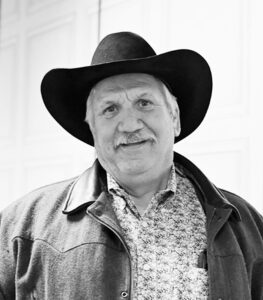 For the last 27 years Frank Imhof has resided in Sunol, Calif. As a cattleman and farmer Frank runs cow/calf pairs in the Bay Area from Fremont to Pleasanton and grows wheat hay.
Frank has been involved in the CCA for the last 27 years. He served as president for the Contra Costa –Alameda County Cattlemen's Association and has also served as vice president. Outside of CCA, Frank has served on the Alameda County Board of Directors for 12 years, was the Alameda Planning Commissioner for 12 years, sits on the East County Board of Zoning and served as the Alameda County Fair Board President remaining on the board today.
As a CCA officer Frank shares, that he would like to help the public better understand the beef industry and share information with them to gain an understanding of what it takes to get meat to their tables.
Frank can be reached at (916) 444-0845.