Katie Roberti,  Director of Outreach & Creative Content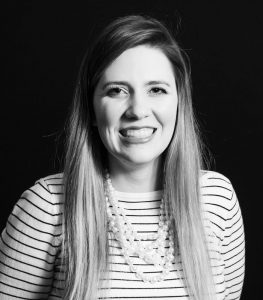 Katie was raised on her family's hay and cattle ranch in the Sierra Valley. Growing up involved with CCA and attending events like annual convention at a young age, Katie gained an appreciation for the work the association does to keep cattle ranchers, such as her own family, ranching in California.
She graduated with her Bachelor of Science degree in Agricultural Communication at California Polytechnic State University, San Luis Obispo in 2016 and finished her Master of Arts in Journalism at the University of Nevada, Reno in December 2017. Katie has previously interned for the National Western Stock Show, the American Hereford Association, the American Maine-Anjou Association and West Coast Advisors. She is passionate about the beef industry and California agriculture and loves working with members from up and down the state.
Katie's responsibilities include initial telephone and personal contact with CCA members and the public. She manages CCA's digital content including the website, social media and other multimedia projects. She also assists with meeting planning, preparation and scheduling.