Administrative Assistant, Katherine Dickinson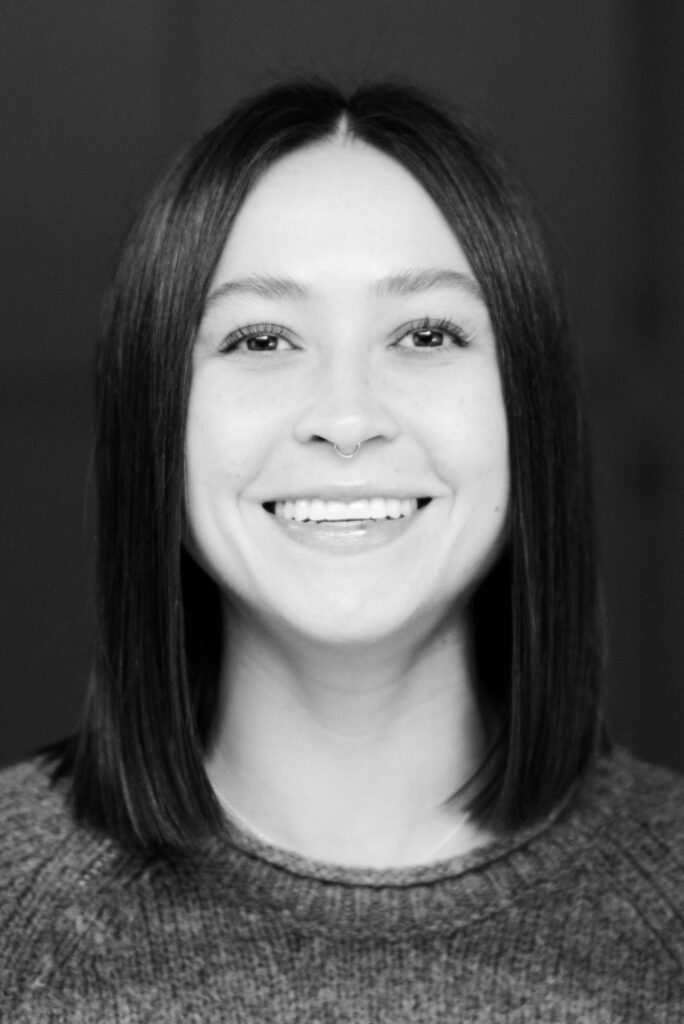 Born and raised in Sacramento, Katherine comes to the California Cattlemen's Association as a highly motivated worker who brings lots of excitement to the workplace. With a love for good food and an extensive knowledge and background of the hospitality industry for 12 years she is looking forward to a change of pace and working at CCA.
Katherine's responsibilities include initial telephone and personal contact with CCA members and the public. She also is responsible for coordinating day-to-day office operations and assisting with preparation and scheduling of meetings. As the Office Administrator of CCA, Katherine's personal goal is to challenge herself to learn more about ranching through interacting with CCA members and her coworkers.
Reading and grabbing drinks with friends are some of Katherine's favorite things to do.
Katherine can be reached at (916) 444-0845 or by e-mail at katherine@calcattlemen.org.