Lisa Brendlen, Director of Finance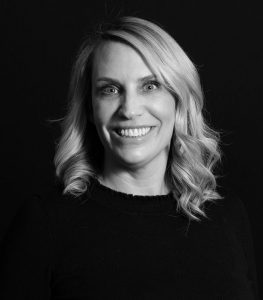 Lisa Brendlen is CCA's Director of Finance. As an integral part of the team at CCA, Lisa's role is to set budget goals, track the association's expenses and income and assist other CCA staff in their ongoing efforts to promote and protect California's beef producers.
Lisa joined the CCA staff in April 2011 with more than 13 years of accounting, administrative and customer service experience. Prior to taking the position at CCA, she served as the staff accountant and payroll manager at Rudolf Steiner College in Fair Oaks. She also worked three years in Sacramento as an accounting specialist at the California Apartment Association.
Raised in Grass Valley, Lisa studied Accounting at California State University, Sacramento. She is a very outgoing individual whose experience and dedication are sure to benefit CCA and ranchers throughout the state of California.
Lisa also serves as the staff liaison for the Livestock Memorial Research Fund, which aims to generate funds to go toward livestock research, scholarships and producer education.
Lisa Brendlen can be reached at (916) 444-0845 or by e-mail at lisa@calcattlemen.org.