Maureen LaGrande, Associate Director of Communications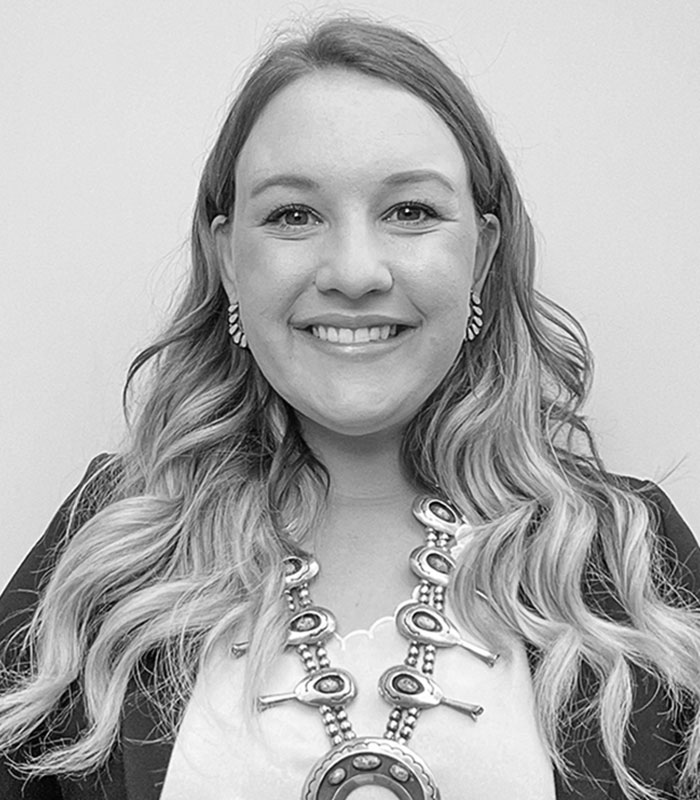 Maureen grew up in the small town of Sites in Colusa County. Coming from a 5th generation farming family, she was immersed in the agriculture industry at a young age riding around the rice fields, almond orchards and small herd of cattle with her parents. These childhood experiences led her to find a passion for educating others about all the agriculture industry has to offer.
Maureen earned her Bachelor of Science degree in Agricultural Communications from California Polytechnic State University, San Luis Obispo in 2021 and Master of Agricultural Education in 2022. During her time at Cal Poly, Maureen was involved in the Young Cattlemen's Association club (YCA) and served as the Cal Poly Bull Test Secretary where she kept records of all the bulls participating in the test. Maureen's involvement in the YCA club led her to connect with other CCA members in the industry.
Maureen is responsible for CCA's weekly Legislative Bulletin and producing the monthly newsletter Hot Irons. Additionally, Maureen assists in editing and contributing content for CCA's magazine, California Cattleman. In her role as the associate director of communications, she also oversees the CCA Scholarship Program and Convention Internship program.
Maureen can be reached at (916) 444-0845 or by e-mail maureen@calcattlemen.org.