Billy Gatlin, Executive Vice President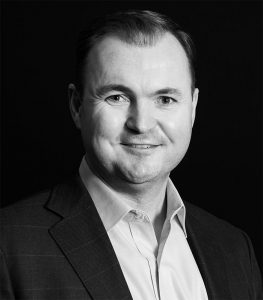 Billy Gatlin, CCA Executive Vice President, is native of Merced County. Billy came to the association with over a decade of experience at the California State Capitol.
Billy serves as chief executive officer of both CCA and the CCA Feeder Council, overseeing planning, advocacy, finances, membership and personnel. In addition, Billy is the lead spokesperson for CCA and directs staff in advocating for CCA policy.
Originally from Atwater, Billy grew up surrounded by agriculture and says he is very excited to serve the state's cattle producers. His in-laws own and operate a ranch on the Central Coast and members of his family have been deeply engaged with CCA and cattle production in both the Central Valley and Central Coast region for many years. He received his bachelor's degree in Government from California State University, Sacramento, and resides in Sacramento with his wife, Hillary, and three kids.
Billy Gatlin can be reached at (916) 444-0845 or by e-mail at billy@calcattlemen.org.