The 2022 CCA/CCW Convention is headed back to the Nugget Casino Reno and will be held inconjuction with the Nevada Cattlemen's Association's Annual Convention. Scroll for all the details on Convention and the 2022 California + Nevada Cattle Industry Tradeshow.
SCHEDULE
Click on the quick links below to jump directly to the information you're looking for or scroll through this entire page.
Attendee Registration (Online Registration is closed. Register onsite.)

CONFIRMED SPEAKERS AND UPDATES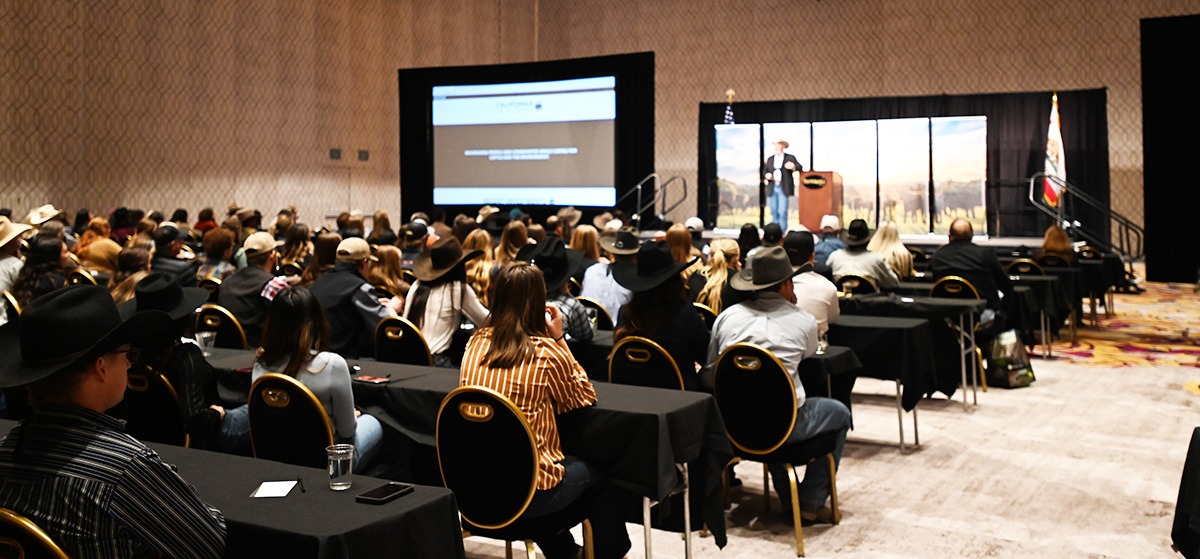 ATTENDEE REGISTRATION PACKAGES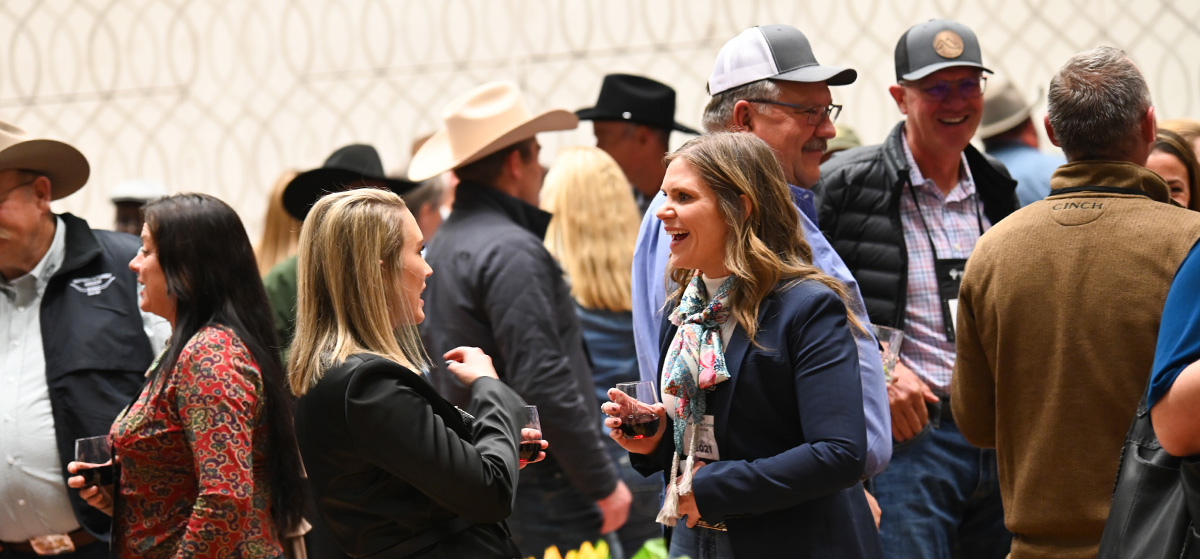 FULL REGISTRATIONS
Full registrations include all events except the Cowbelle of the Year Lunch and CCA/CCW Awards Banquet. Not a member and want to join? Become a member at calcattlemen.org/join. 
Online registration is now closed. Registration will be available onsite at an increased price.
CCA/CCW Member: $275
Young Cattlemen's Committee Member: $125
Non-Member: $325

A LA CARTE REGISTRATIONS
CCW Cowbelle of the Year Lunch: $60
CCA & CCW Awards Banquet: $100
CCW Awards Breakfast: $60 (This option is intended for those who are not purchasing a full registration. If you purchase a full registration this breakfast option is already included.)
Registrations are non-refundable.
ACCOMMODATIONS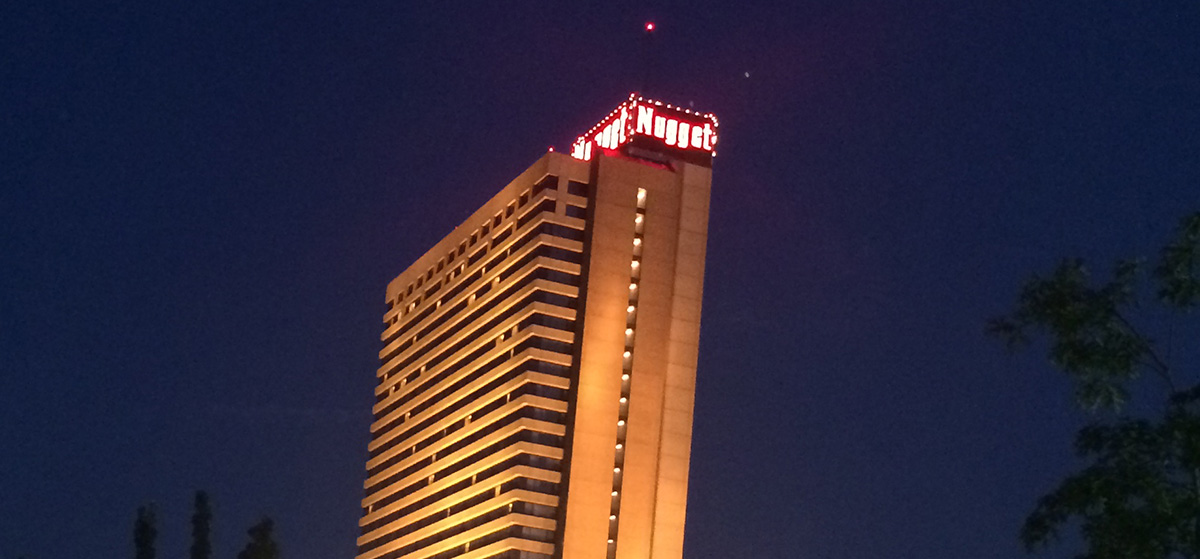 The cutoff to make reservations in the CCA room block at the Nugget Casino Resort was Monday, Nov. 14th! Call the Nugget directly at (800) 648-1177 to book a room outside the block.
EXHIBITOR REGISTRATION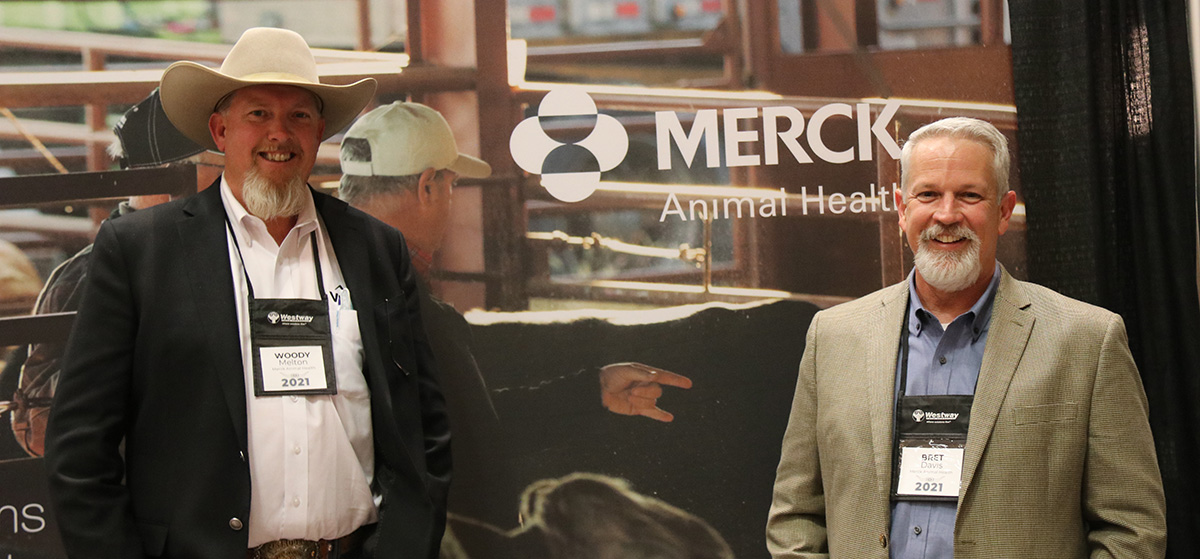 The California Cattlemen's Association invites you to exhibit at the 2022 California + Nevada Cattle Industry Tradeshow held in conjunction with the Convention.
Please download the Exhibitor Agreement and Registration Packet to learn more about the details and rules of exhibiting at this year's tradeshow show or call the CCA office at (916) 444-0845. 
Reserve your booth online or by submitting the packet above via mail, email or fax.
2022 Booth Space Details:
Booth spaces are 10'x10' and include: backdrape, side rail, ID sign, one six foot skirted table, two side chairs and one wastebasket.
| | | |
| --- | --- | --- |
| # of booths | CCA and NCA Member Price | Non-Member Price |
| One booth | $550 | $650 |
| Two booths | $900 | $1,000 |
| Three booths | $1,050 | $1,150 |
| Four booths | $1,200 | $1,300 |
| | | |
Booth assignments are made based on membership status and participation in Association events throughout the year including event sponsorship, attendance at Allied Industry meetings, participating in scholarship interviews, assisting with fundraisers for scholarships or serving in a leadership role. While we value all industry partners, organizations that participate more in the CCA are given priority in terms of booth placement. Initial booth space reservations will be taken through Monday, October 10. Booths reserved after this date can not be guaranteed.
Tradeshow Questions? Contact Lisa Brendlen at lisa@calcattlemen.org or (916) 444-0845.
SPONSORSHIPS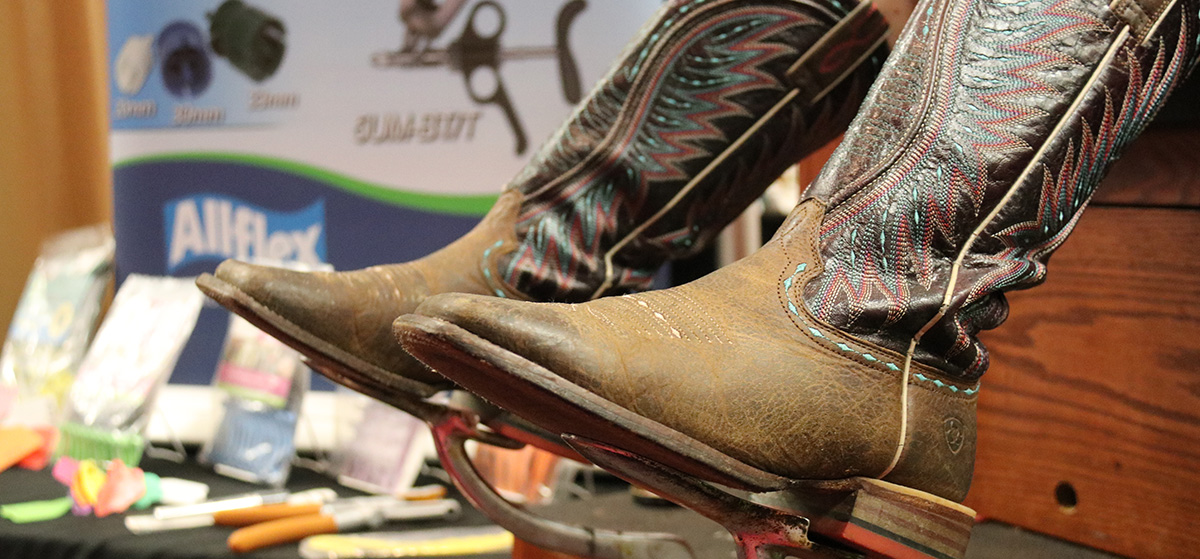 CCA has multiple items available to sponsor at this year's event, ranging in investment prices from $500 and up. Sponsorships are sold on a first-come, first-serve basis. Download the packet to find out what sponsorship option will work best for your needs and reserve it today! 
APPLY TO BE A CONVENTION INTERN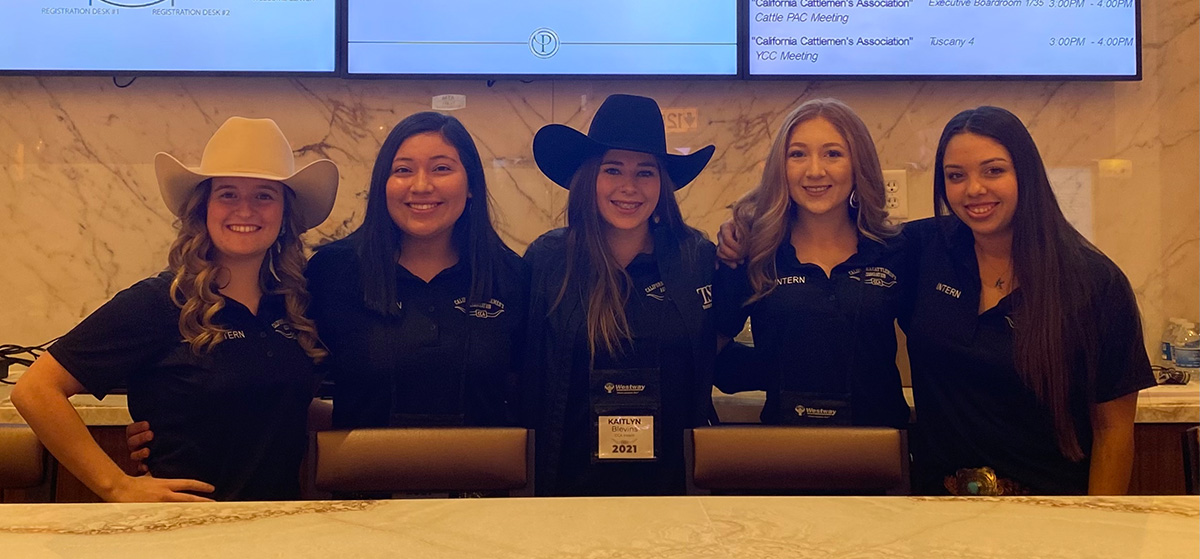 The application period for interns is now closed.
Selected interns will help run CCA's tradeshow booth, onsite registration and other behind the scenes tasks at the event, they will also get to attend select meetings of interest, general sessions and the tradeshow with complimentary lodging and registration. Additionally, the interns will get to interact with CCA leadership and staff, as well as industry leaders at the best attended meeting of the year.
To apply please send a resume and cover letter to Maureen LaGrande at maureen@calcattlemen.org by Monday, October 10, 2022, at 11:59pm PST. Applicant must be a young, regular or feeder member of the California Cattlemen's Association and must be a current undergraduate, master, school of law or veterinary student attending or enrolled in a junior college, four-year college, university or law school (high school students are not eligible).
CATTLEMEN'S POSTER SESSION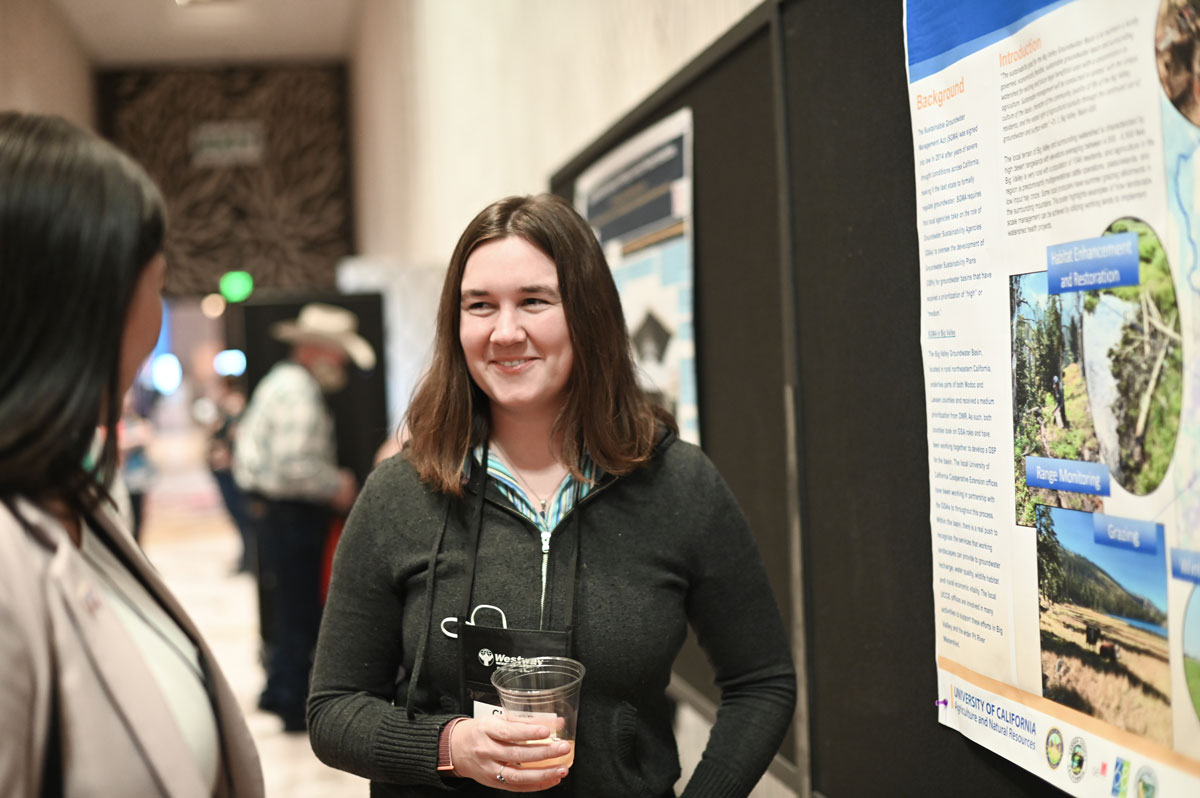 The deadline to submit posters was Nov. 4. Please join us as an attendee of the session from 2-4pm on Thursday.
Participate in the 2022 Cattlemen's Poster Session happening at Convention! The goal of the session is to inform attendees about the ongoing beef cattle research and education efforts being conducted in California. Posters can be something that was presented at previous meetings and there is no limit to the number of posters brought from each lab/program.